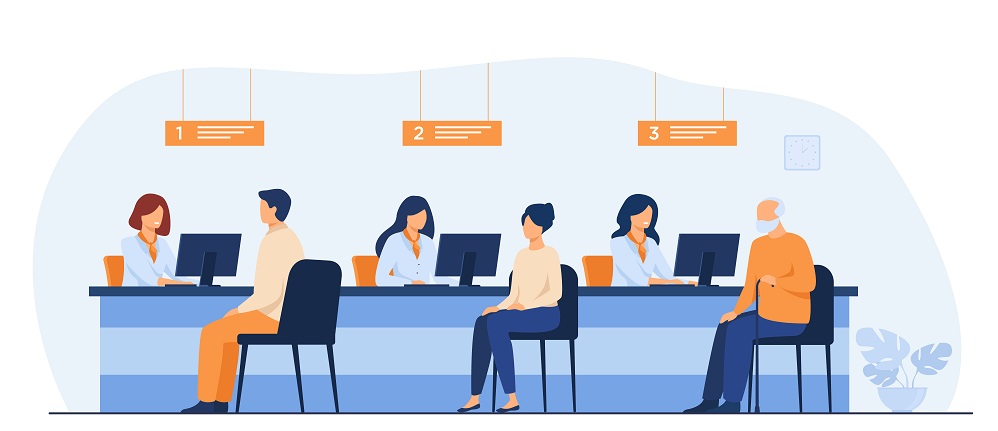 A Retail Focused Enterprise With 450 Branches Enhances Work Efficiency Tracking With Automatic Logs & Reports
TrakZo brings enhanced work efficiency to retail operation of this customer-focused brand, thus resulting in higher customer satisfaction. The utility for a retail focused large enterprise with 25 business units and 450 branches, lies in centralized, real-time tracking of work efficiency and monitoring activities of remote employees. TrakZo gave this retail giant a seamless integration of Automatic Attendance Logs integrated with HRMS, time usage tracking for specific work applications, logging on-off, allowing personal time, integrating phone-call and sales-call time slots, for it's users working in around 450 branches.
TrakZo's Solution:
Single-click, Remote Install: A large enterprise with a significant retail focus, requiring 450 branches to enable a nationwide retail reach, needed automatic attendance logs, integrations with existing HRMS and ERP systems and time logged-in for specific applications and activities. TrakZo enabled a single-click remote software deployment and easy capturing of logs as needed by the complex department structures of this enterprise. Business heads needed to track individuals' work efficiencies, where a single branch has multiple users from different business units and the enterprise itself is spread over 450 branches in 100+ cities.
Tracking Work-Place-Efficiency Reports: With each business unit having different work applications & users having varied work profiles, business unit heads needed work-place-efficiency reports for separate groups and reports compiled accordingly. TrakZo integrated with existing HRMS and ERP systems and also allowed flexibility in logging personal-work times, phone call, sales call, laptop times as well as incorporating varying holiday schedules.
Automated Reports, Historical Logs: Business units and teams received automated reports and logs of specific activities; logs were maintained of specific activities and legally required screenshots and logs maintained as desired.
Client Says:
"Managing a dispersed, retail-oriented enterprise across 100+ cities and 450 branches, with 25+ business owners asking for detailed logs was a nightmare. A quick install, automatic logs, including maintaining legally required screenshots, has enabled us to handle all this diversity in a simple manner"
TrakZo allows multiple work profiles, automatic logging of activities, quick auto-generated reports and easy integration with HRMS/ERP, for work-place efficiency tracking.